WJ Today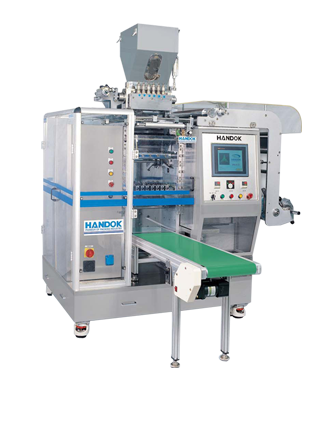 Since 1952, we have been working to help customers achieve success and develop solutions for their packaging machine requirements. Through continuous innovation along with exceptional quality has allowed us to become a leading manufacturer of packaging machinery in South Korea.
Through ongoing research and development, technical innovation, high quality manufacturing standards and superior customer service, we promise to meet the demands and expectations of our valued customers for packaging machinery. Our employees will continue to innovate with new and improved products with continual input by our customers.
We are committed to introducing or high performance equipment into not only Asia but all over the world and to achieve total customer satisfaction through production efficiency resulting in reduced production costs.