Prior to the main production, we provide a die-line based on the requested pouch size and specification as quoted. Once the completed artwork has been received by a client, we then proceed to next three proofing stages; PDF Proof, Off-Set Proof, and Cylinder Proof.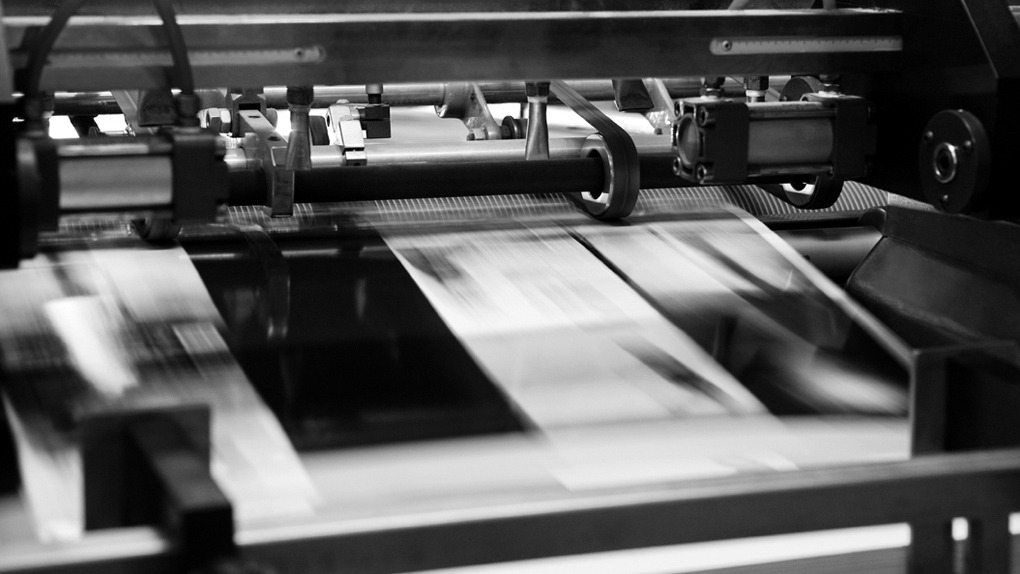 Flexible Packaging & CMS Production
One of the toughest challenges any Rotogravure Printer could face is correctly meeting the customers' expectations in the final printed design. This is mainly due to Rotogravure printing on different film substrates that carry different color tones within the variations of the printing environment. To achieve the best solution, the printer in the past had to go through costly and time consuming cylinder corrections until the color matched what the customer was expecting. Under the guidance of CMS, all colors within the printing environment are registered within a computer ICC Profile, which virtually eliminates time wasting color corrections. Within the CMS process, the final color reproduction achieved press side is designed to meet the customer's specifications and expectations. After cylinder engraving, the CMS System also determines the final ink mixing so the design reproduction is achieved and matched from the initial printing through each repeat order.

Gravure Printing
The Rotogravure process is an "Intaglio" method of printing, meaning that the pictures, designs and words are engraved directly into the printing plate or cylinder. Rotogravure printing produces a very high quality reproduction that cannot be achieved by the traditional flexographic process.

Laminating
WJ Packaging Solutions offer both adhesive and extrusion lamination within our facility. Adhesive lamination "glues" together the two substrates using either a solvent or solventless based adhesive. Extrusion lamination allows both substrates to be adhered using a thin coating of extruded polyethylene between the two layers.

Aging
After laminating by either method, all production is aged or "cured" to allow the adhesive or polyethylene to securely bond to the ubstrates. The aging temperature (avg. 500C) and the length of time the laminated rolls stay within the aging rooms are determined by the types of films laminated and their final application.

Slitting
After the master rolls are removed from the aging rooms, they are slit or cut to a specific and precise size for use on customers' automated filling equipment or to be transferred to our pouch making facility. All slitting is conducted within the same "Clean Plant" environment.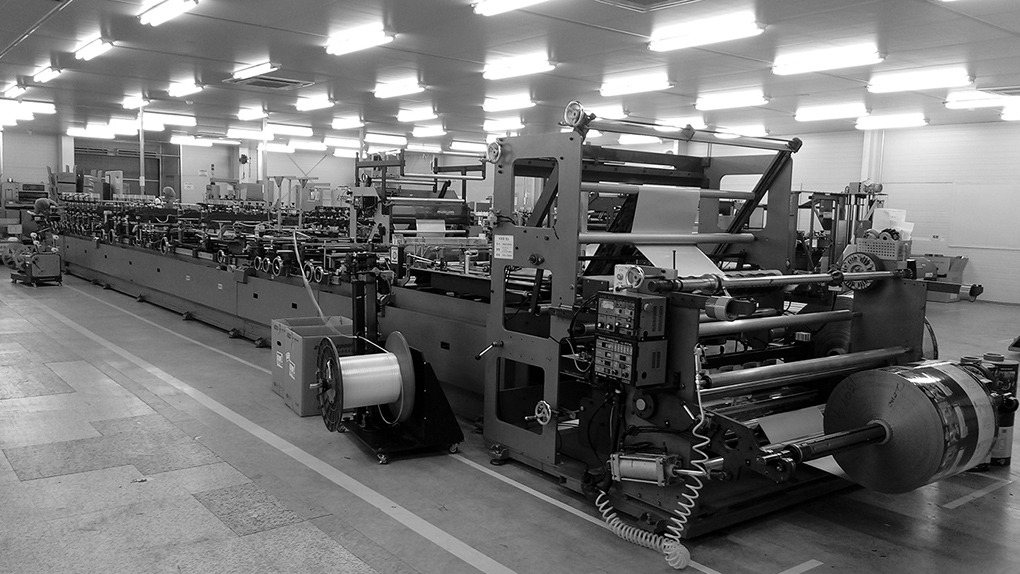 WJ Packaging Solutions offer a variety of converting from 3-Side Seal, Stand-up, Shaped, Retort, Steam Release and our new Box-Style pouches. Continued investment in new types of pouch sealing equipment has been made to allow us to work with and stay ahead of what our clients require.

5355 Parkwood Place, Richmond, BC, V6V 2N1, Canada
tel. 604 303 5920 fax. 604 303 5922 email. info@wjpkg.com