Flexible packaging production is a combination of specialized processes and fine techniques performed by our technicians in various departments. With many years of experience, all our technicians have become masters who take pride in the quality of our final products. Our staff is trained to approach all projects with dedication to help the customer succeed.
Whether you have your own artwork or need our assistance in creating one, our friendly staff is here to help you with the artwork process. Once the artwork is finalized, we then proceed to the next 3 proofing stages – Digital Proof, Paper Proof, Cylinder Proof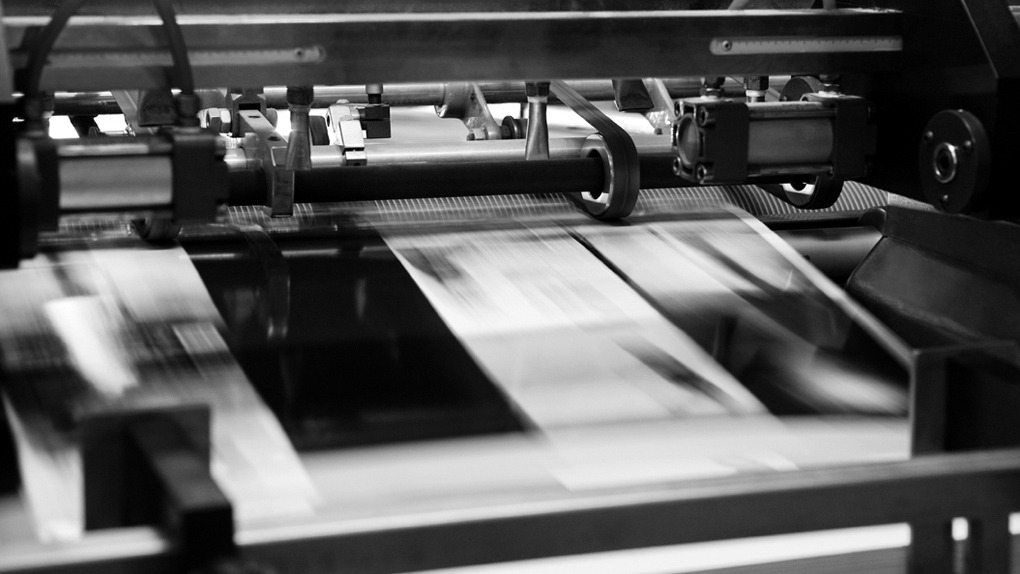 We provide two types of printing methods – Rotogravure Printing & Digital Printing
Rotogravure is the traditional printing method with metal plates and separate ink stations. It provides exceptionally crisp print quality, while accommodating higher quantity print runs.
Digital printing is the similar method to your conventional digital printer at home. Our specialized industrial grade digital printer is the perfect option for those looking for smaller quantity runs.
Lamination is the process of gluing the printed material to other substrates with different properties. We provide both dry lamination and extruded lamination, depending on the application of the bag. If you are unsure with your product, our trained staff will be happy to suggest the proper technique for you.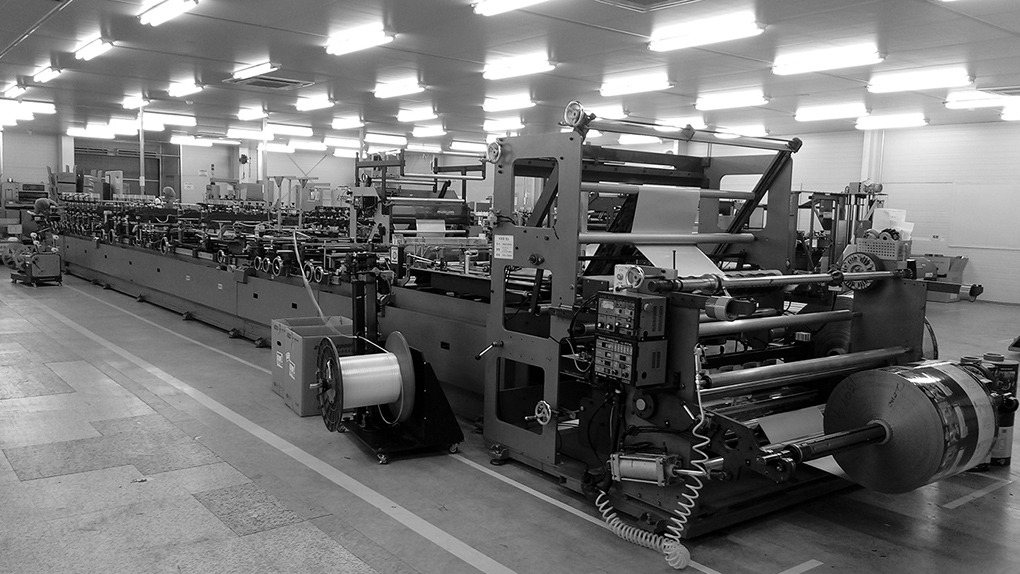 WJ Packaging Solutions offer a variety of converting from 3-Side Seal, Stand-up, Shaped, Retort, Steam Release and our new Box-Style pouches. Continued investment in new types of pouch sealing equipment has been made to allow us to work with and stay ahead of what our clients require.
Once the final product is produced, it passes through our scrutinizing staff who are trained to detect the smallest issues. Once it passes our Quality Control department, the bags are carefully packaged in preparation for shipping.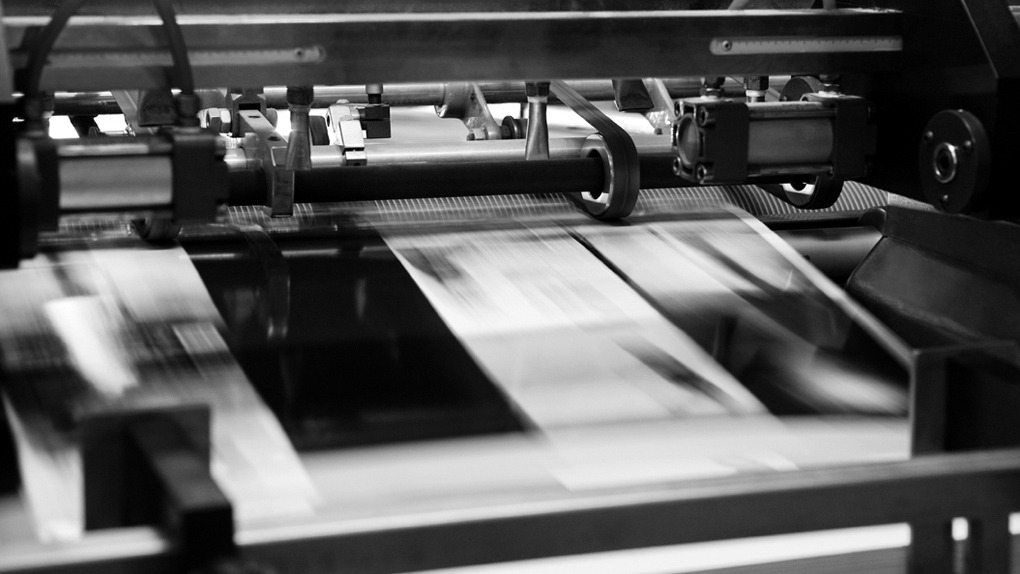 5355 Parkwood Place, Richmond, BC, V6V 2N1, Canada
tel. 604 303 5920 fax. 604 303 5922 email. info@wjpkg.com