Three-side seal pouches are a pillow type pouch with the opening on one side. A tear notch is often incorporated into this type of pouch to allow for an easy opening.
One of the most generic pouch in flexible packaging industry. Stand up pouches remain stable on store shelves.
For pre-cooked processed food applications that involves high temperature sterilization.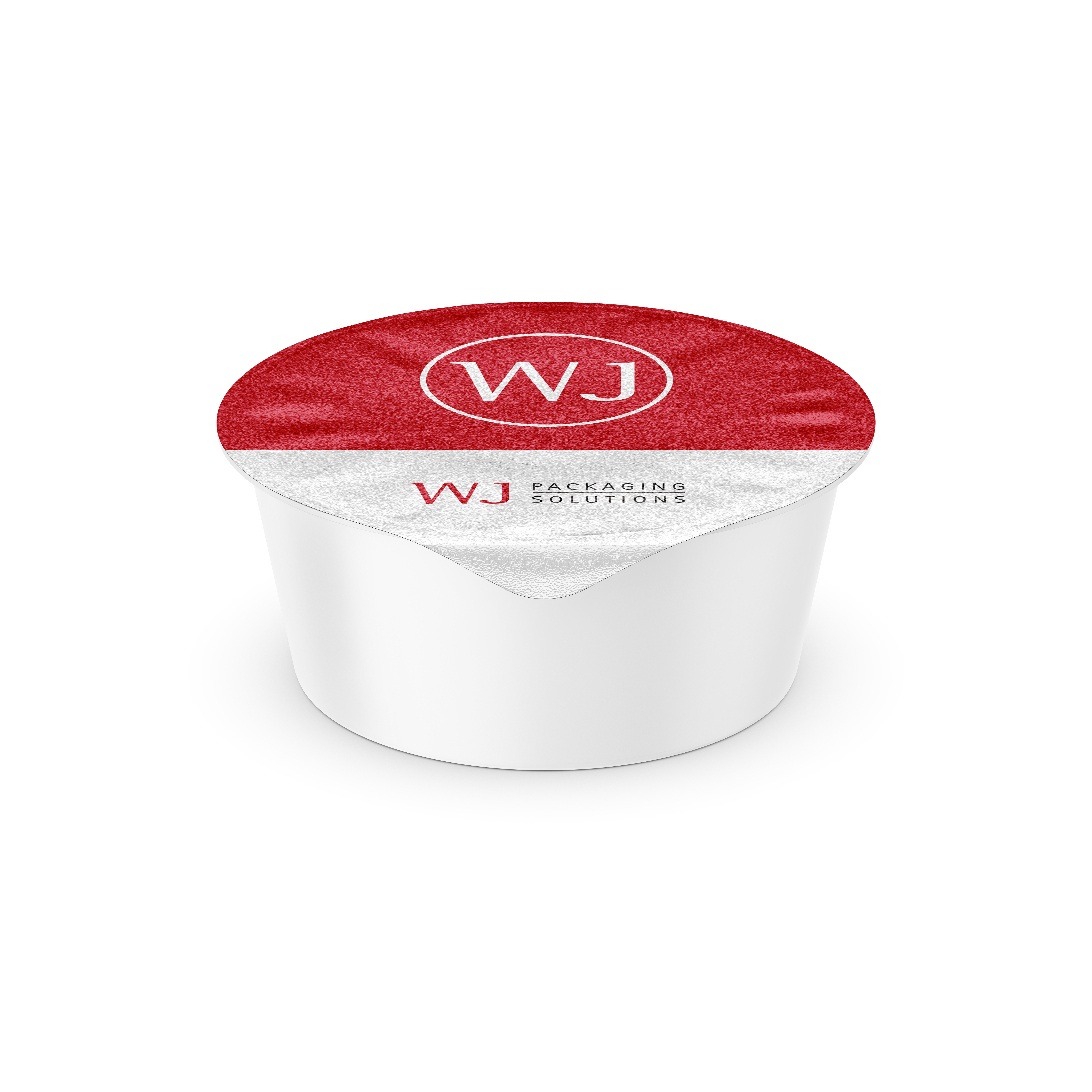 High performance lidding rollstock solutions including weld and peelable seals are available for most horizontal applications including die-cut formats.
Innovative film structures allows the the pouch to keep wine fresher and hold the wine flavor for longer periods once opened versus traditional packaging.
Flat bottom pouches have great efficiency on utilizing shelf space providing five panels of printable surface area.
Quad sealed bags are securely sealed on all four sides of the pouch. Quad sealed bags have become significantly popular for pet food industry.
Spout pouches are able to provide flexible packaging options for liquid & fluid products. Both hot fill & refill applications are available.

5355 Parkwood Place, Richmond, BC, V6V 2N1, Canada
tel. 604 303 5920 fax. 604 303 5922 email. info@wjpkg.com