About WJ Packaging Solutions
With over 22 years of specialized experience and technical knowledge, WJ Packaging Solutions is the leading manufacturer of the flexible packaging for businesses around the world.
We provide full in-house services for your packaging needs, including design process, manufacturing, and logistics of your item to its final destination.
Our primary business focus is to provide complete satisfaction with our quality products and services, while minimizing the environmental impact on our fragile nature. 
We provide our services to many major corporations around the globe, and also cater to small businesses with helping their packaging ideas come to life!
Conveniently located in Canada, our friendly staff are always ready to answer any questions or help walk you through your first successful flexible packaging experience.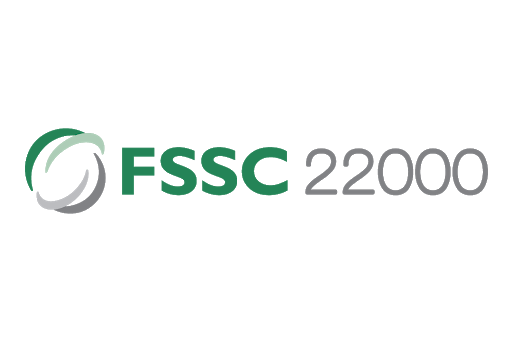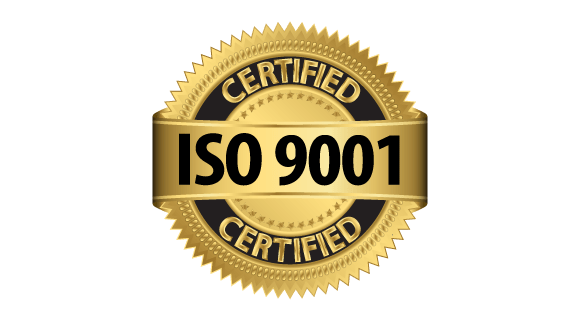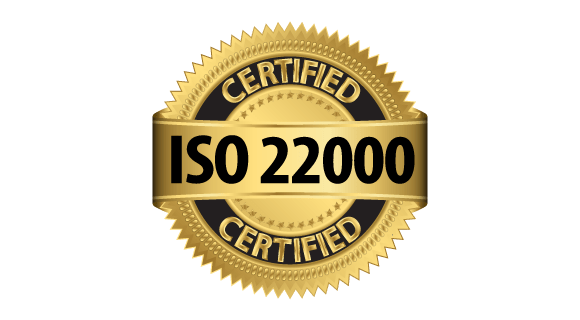 5355 Parkwood Place, Richmond, BC, V6V 2N1, Canada
tel. 604 303 5920 fax. 604 303 5922 email. info@wjpkg.com